*SPARK NOTES*


Hi. I go by Annie, AP, Pete, Belly-belle, and my friends call me "the plug" because I like introducing
people to each other.


SLC Roots.

I peaked my

senior year in high school

when my basketball team won the state championship in OT and yes


I cried...

SEE PIC HER

E.
Hot Glue Gun certified.
Random things I should probably brag about
(and might not tell you in person)!
I don't mind moving to a big city and living in a shoebox apartment bc I kind of already live in one lol
I can pound a 12 pack of La Croix all by myself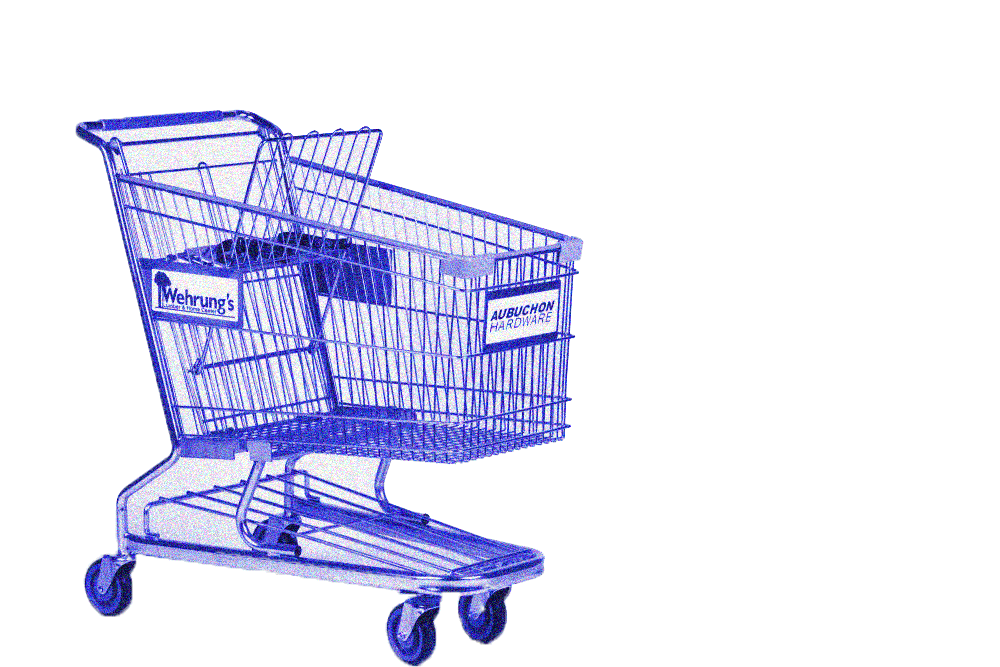 I'm the kind of person who
doesn't leave their shopping cart in the parking lot
One time I listened to the "All too Well" 10 minute version 49 times in a day...aka 8.16 hours...yes I am okay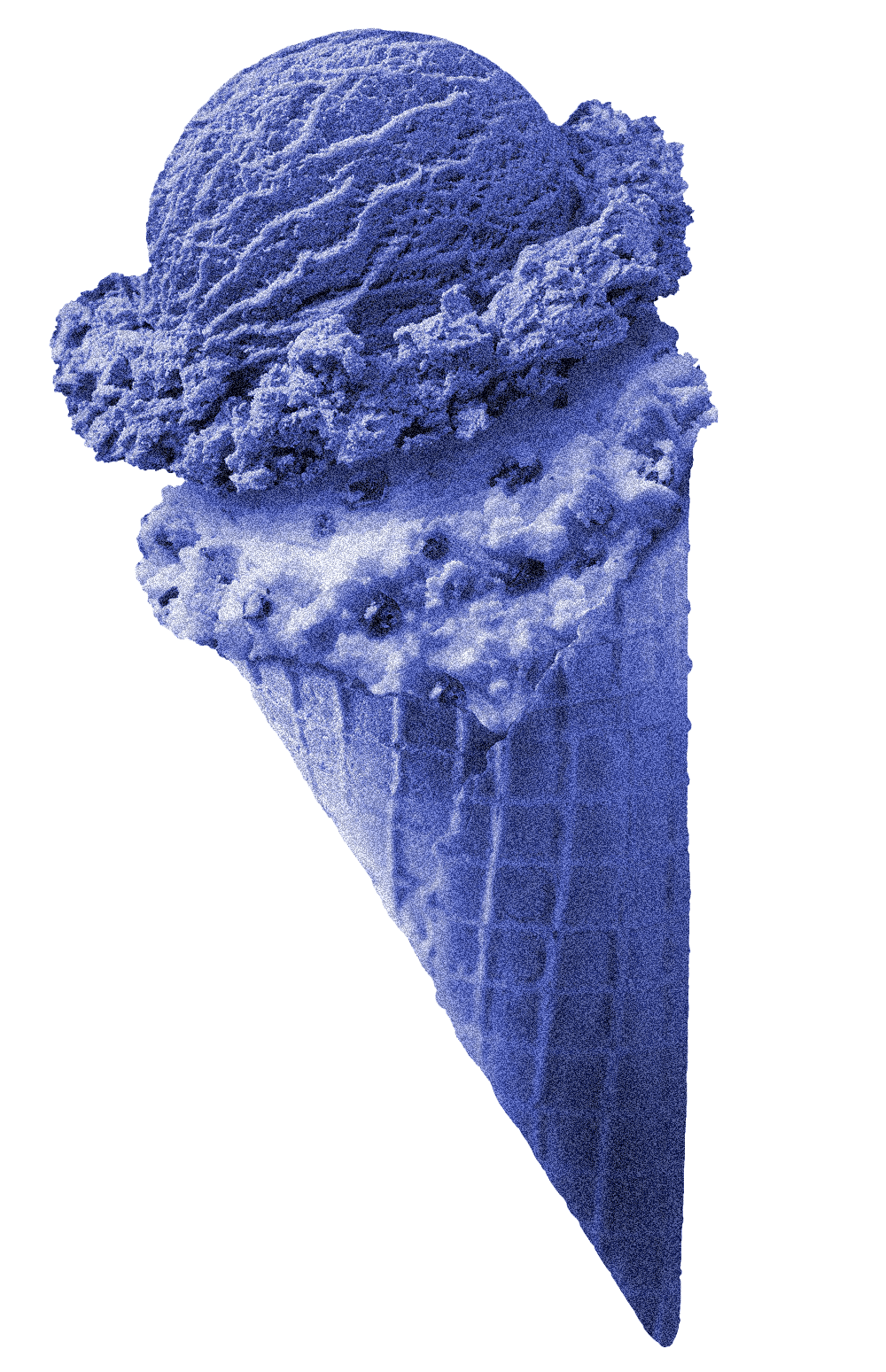 Oui, oui, I speak fluent french...c'est vrai
Real Clients I've worked with:



Dean's list, four years in a row
Silver 2022 Advertising International La Pieza Winner






Ballard Scholar in Social Impact
Mom's favorite child 23 years in a row!
Out of 5 kids!