*SPARK NOTES*:

Hi. I go by Annie, AP, Pete, Belly-belle, and my family sometimes calls me Dwight (from the Office) because I ask so many questions. SLC Roots.
Ice Cream Enthusiast (click on the link I'll prove it) Empathetic Crier. Hot Glue Gun certified.
MY CLAIM TO FAME:




I won the state basketball championship my senior year in high school in OT & yes I cried...




SEE PI

C HERE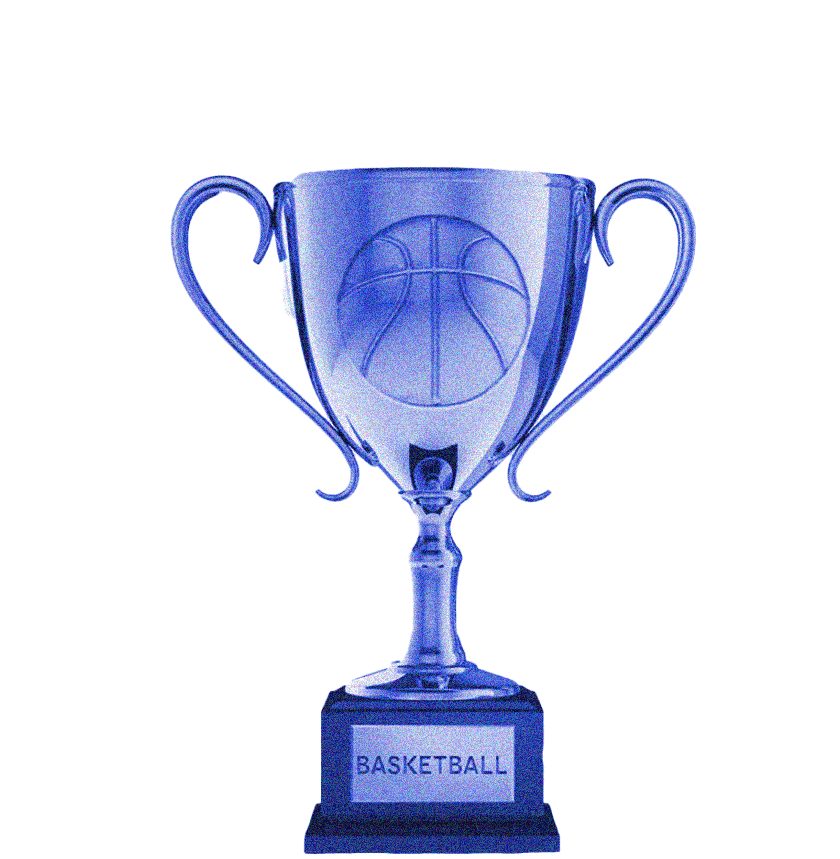 TRUTH:

I live in a shoebox size apartment! Makes me an even better canidit for the big city bc I already am accustomed lol
TRUTH:

One time I listened to the "All too Well" 10 minute version 49 times in a day...aka...8.16 hours...yes I am ok
LIE:

I have all my teeth intact. I dare you to ask me this in an interview.
REAL BRANDS I'VE WORKED WITH



Ballard Scholar in Social Impact ( Just means I have done a lot with social impact and know a lot about this!)



Deans list four years in a row!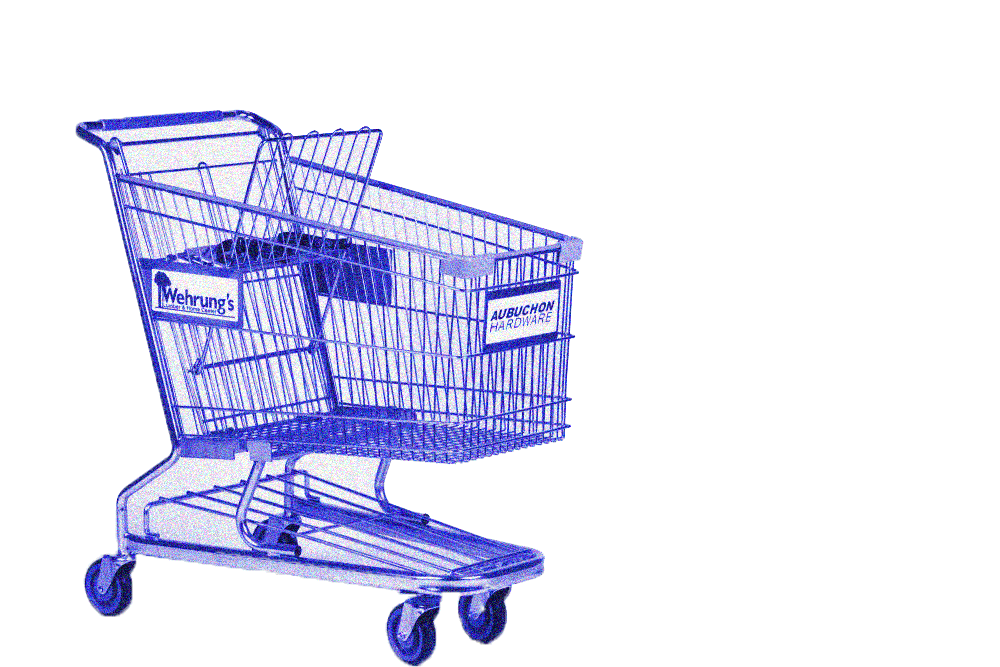 I'm the kind of person who
doesn't leave their shopping cart in the parking lot
Oui, oui, I speak fluent french...c'est vrai
I can pound a 12 pack of La Croix all by myself